3D Animations for Business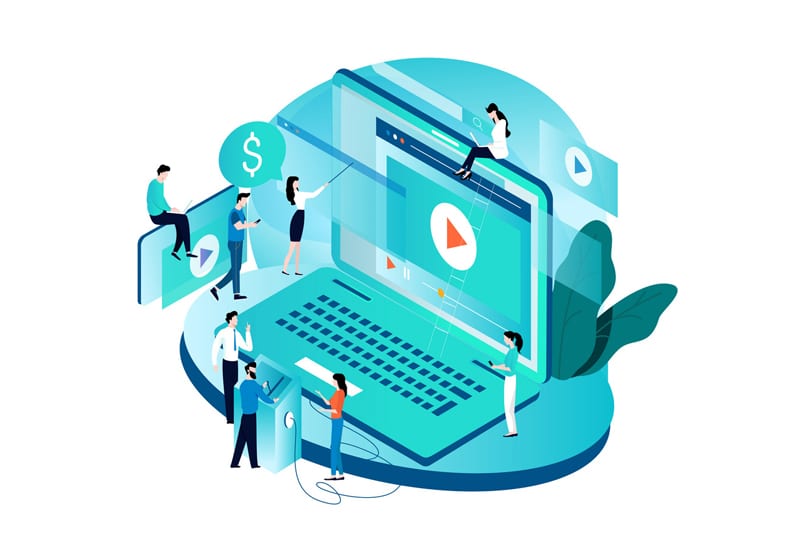 Create a 3D Animated Video
We use 3D animated videos for all sorts of things, whether it's an explainer or training video, an Augmented Reality app, designing products or event marketing and promotion. Our unique character and infographic design has you covered.
Interactive Immersive Experiences
We can create 3D models for immersive experiences such as Virtual Reality, Augmented Reality and interactive games.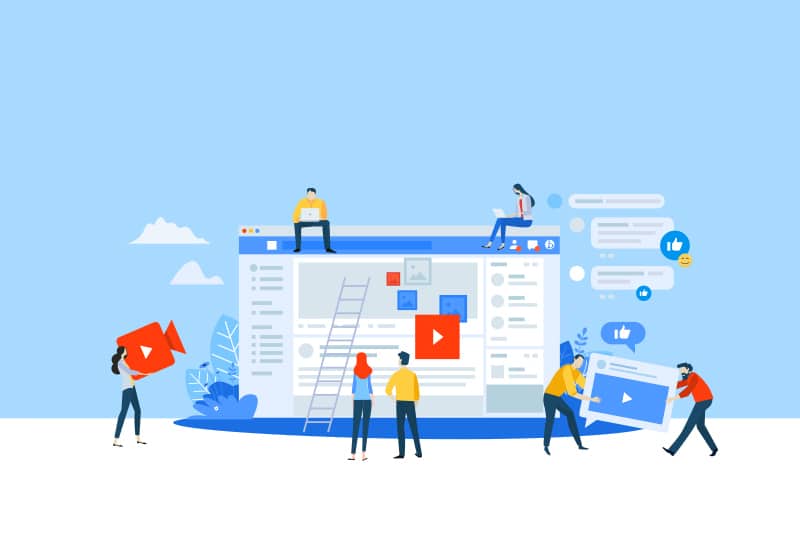 Some examples of our 3D animations