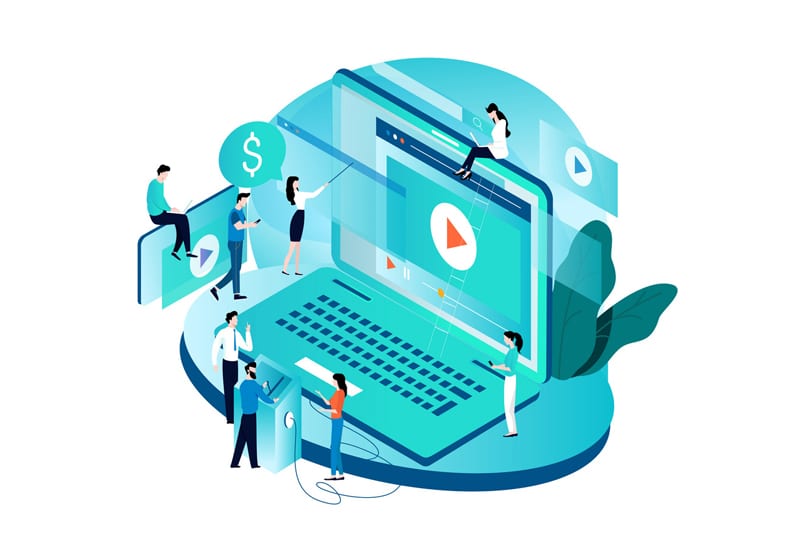 We can make your graphics come to life by turning them into a GIF, create animated logos or even engaging social media posts.
Create Your Own Characters
We can create a moving 2D or 3D animation from scratch for you to use in a video, software or game.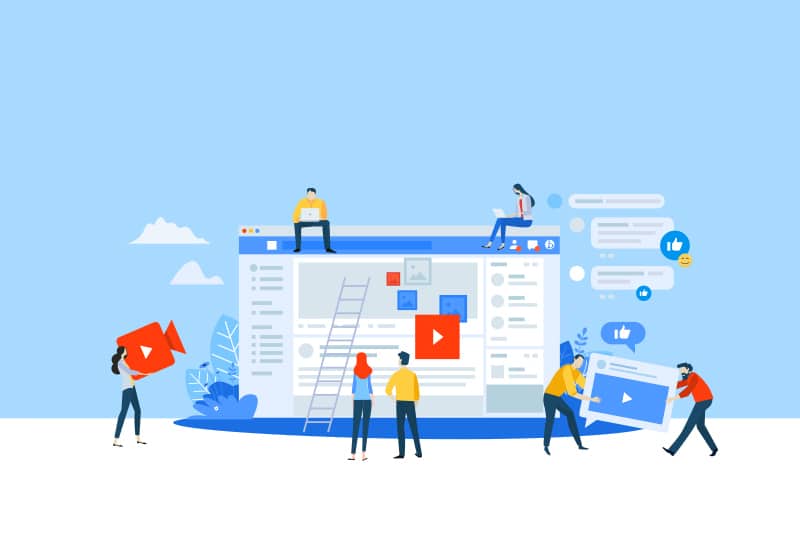 Contact us for a custom quote requirements.