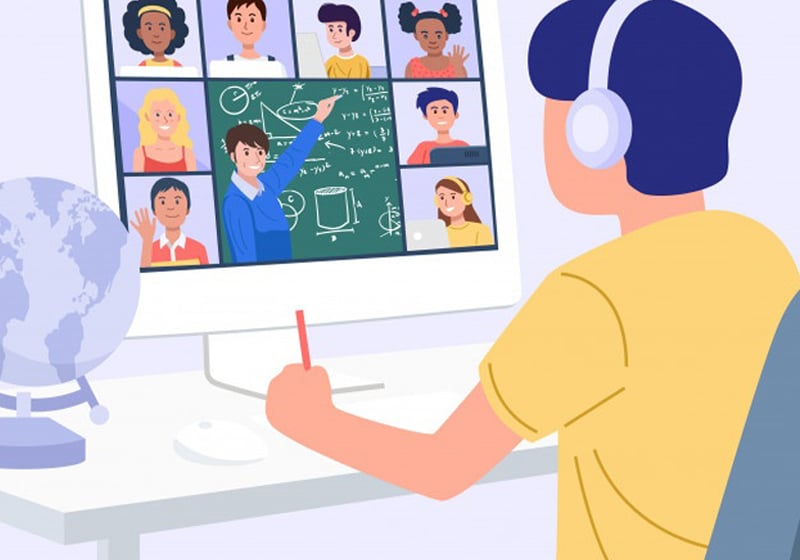 Build online courses and deliver your own training with our various online solutions that we have worked with time and time again.
We can integrate your resources or create a resource library for your students to access,, as well as create tasks and complete online learning modules and segments.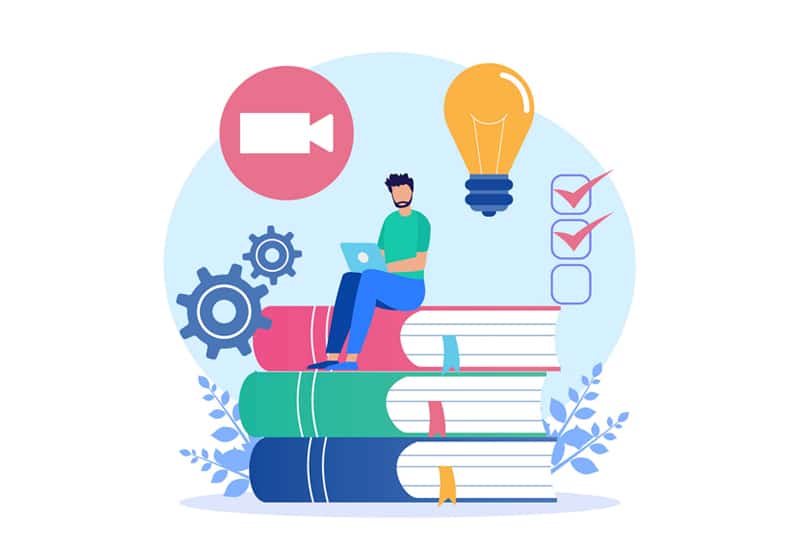 Contact us for a custom quote requirements.