Solutions for your events.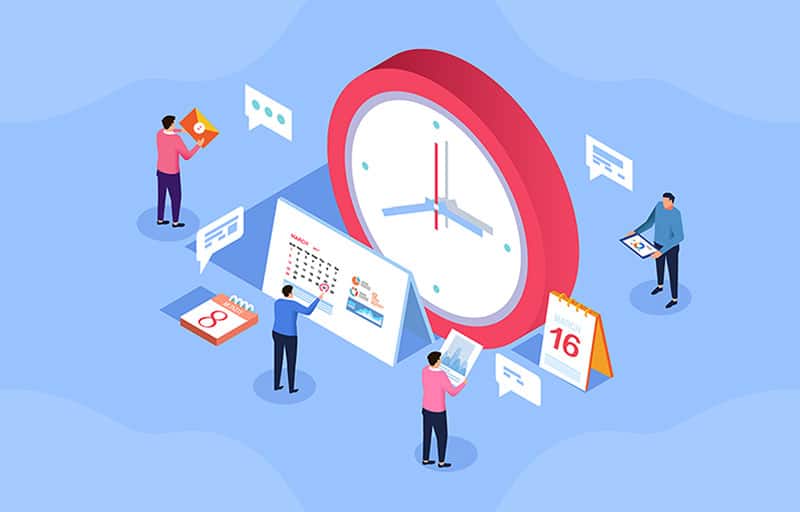 Event Management Software
We have worked with a tonne of softwares and solutions for event management, to keep things running smoothly and collated in one system.
We have solutions for all the nitty gritty bits of your event, from ticketing, QR codes, analytics, SMS notifications and more.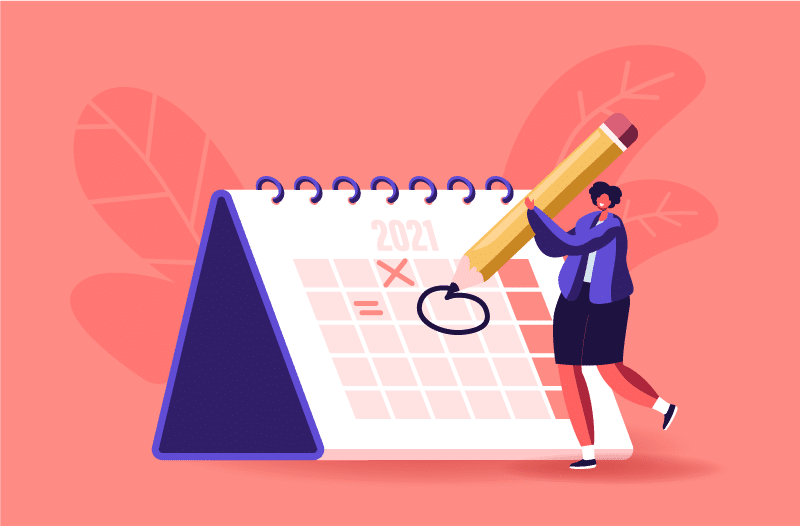 Contact us for a custom quote on your event requirements.