Digital Solutions for Hospitality, Food & Beverage
Digital Solutions for Hospitality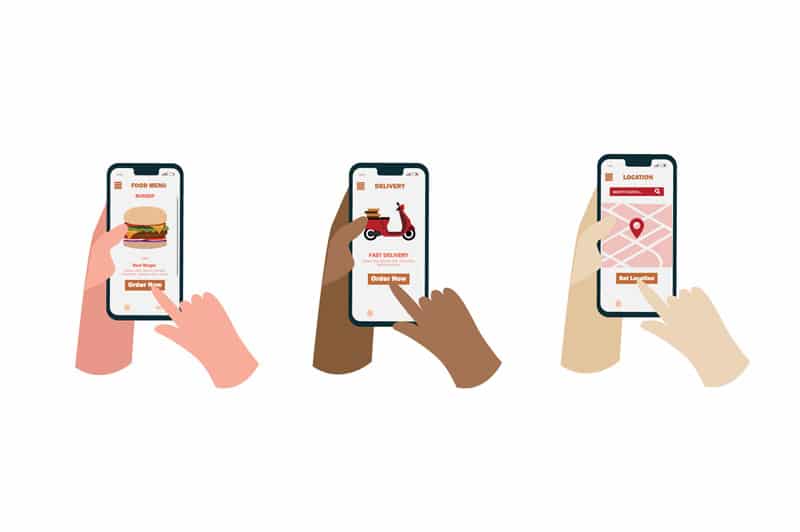 Whether you're a supermarket, cafe, bar or restaurant, we've got your covered from stock management to in-house payment systems.
Delivery & Ordering Solutions
We've got a suite of online ordering and delivery solutions that can be implemented quickly, which will save you fee's on traditional delivery companies such as uber eats.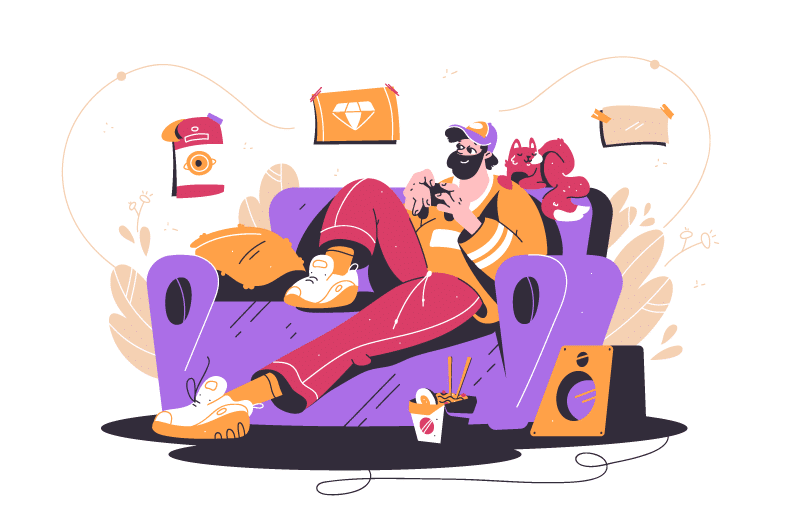 Contact us for a custom quote.