Technical Consulting, Made Simple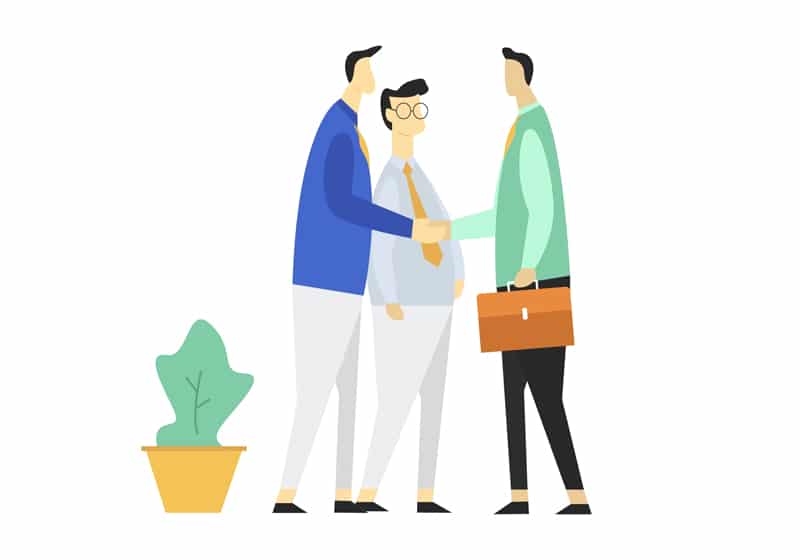 We first identify and analyse your holistic technical world within your business in order to find a solution, often businesses aren't sure what they need - that's where we come in.
Our Analysis will report on not only the issues we identify, but also the solutions in how to resolve it on a technical and easy to understand level.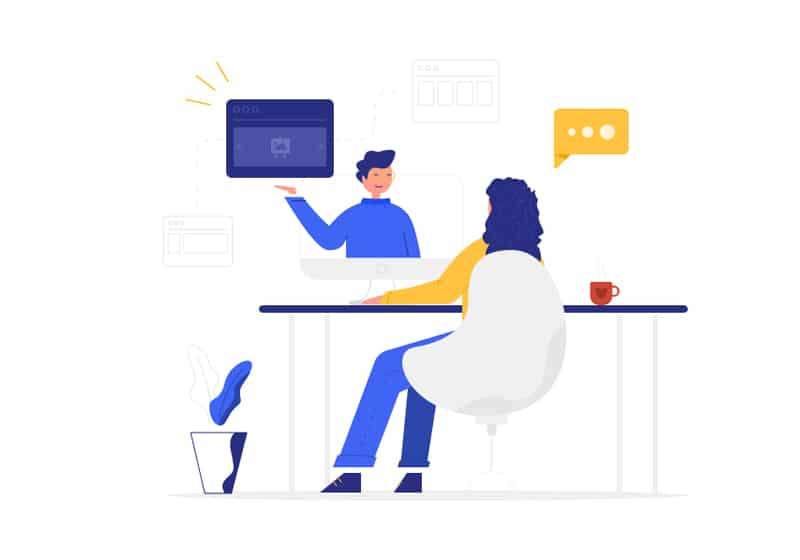 Contact us to get a quote.