We build and support your mobile apps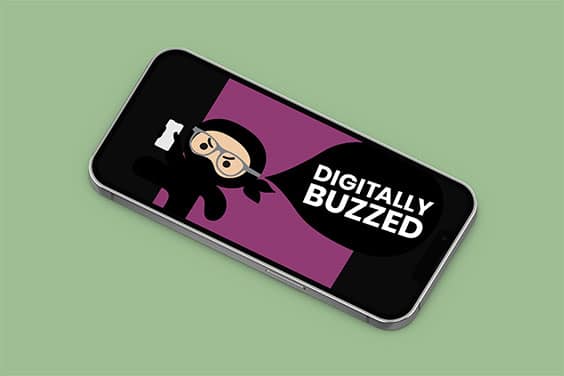 You come up with the ideas and the dream and we build it into your reality.
We scope, design and then develop your iOS Apple and Android apps according to your scope and requirements.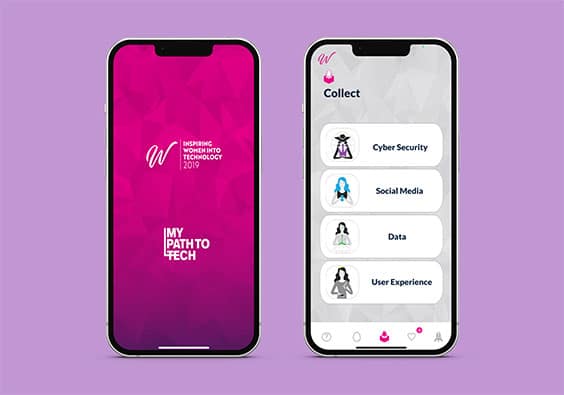 We can create a web-based admin dashboard to update your app content in real time yourself, without the need for an app update!
Update information, images, video and icons in real-time whenever you like.
Schedule or send instant push notifications directly from your dashboard to your users via the app any time.
Manage all things user related yourself, whether this is user access to the apps or online form entries data.