Promote Yourself Through Social Media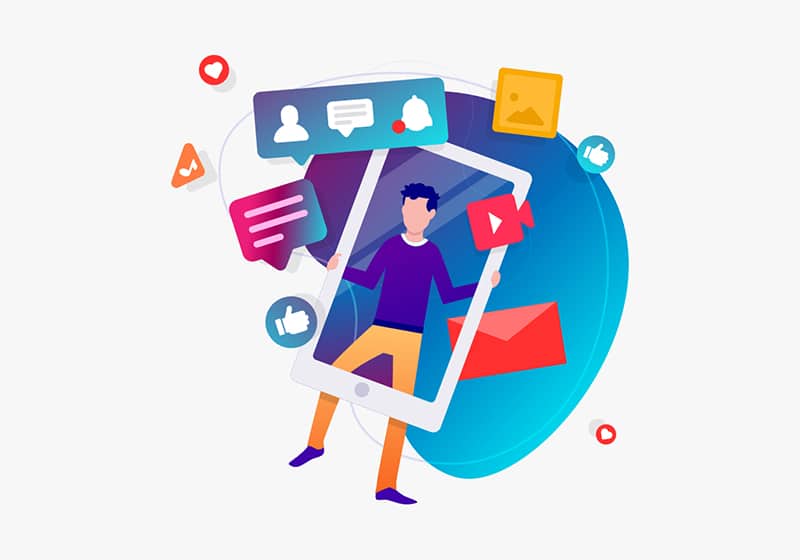 Our Ninjas are ready and able to apply their years of wisdom to your business Social Media presence, taking all of the posting work away from your business schedule.
Relevant messages and content on the right channels can generate leads, start conversations and give you a voice in the precise moment that your best customers are listening. Drive engagement and generate more demand.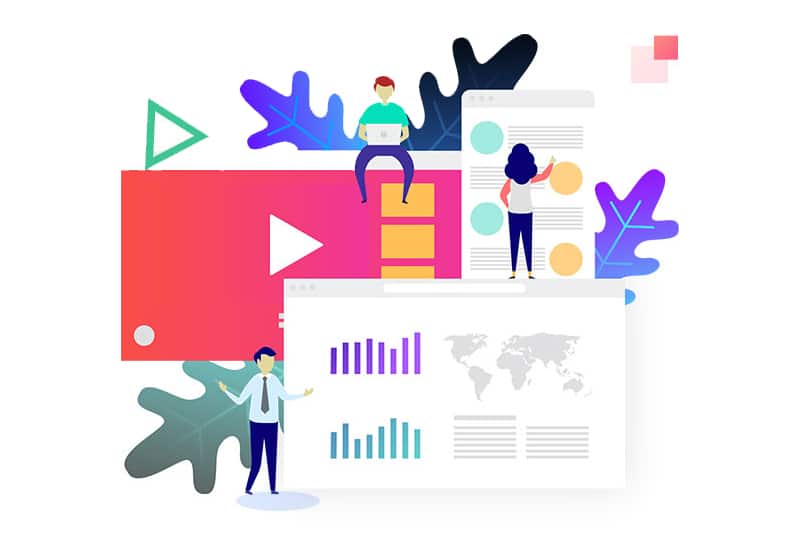 Contact us to get a quote.