Virtual Reality
Experiences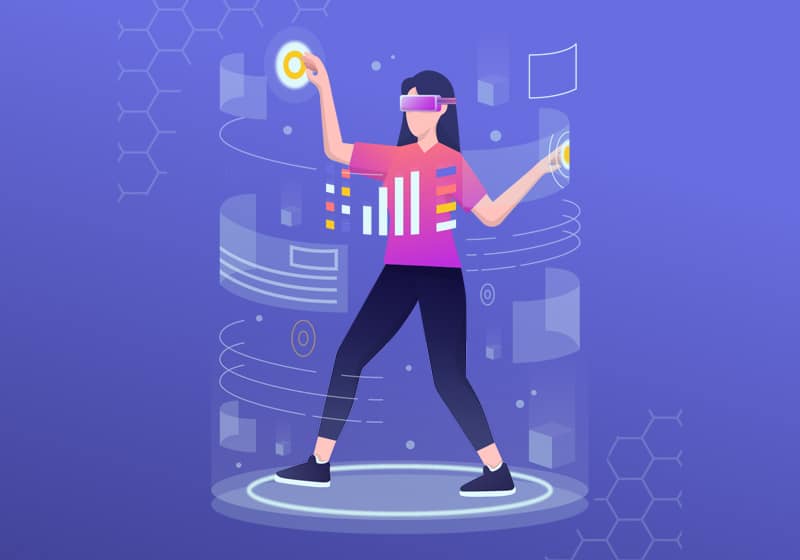 Immersive Virtual Reality
Immerse yourself with a VR headset in an interactive realistic virtual world, whether its for training, gaming or a bit of fun.
Walk yourself through an experience, touch characters or even press the VR menu for more information during your VR experience.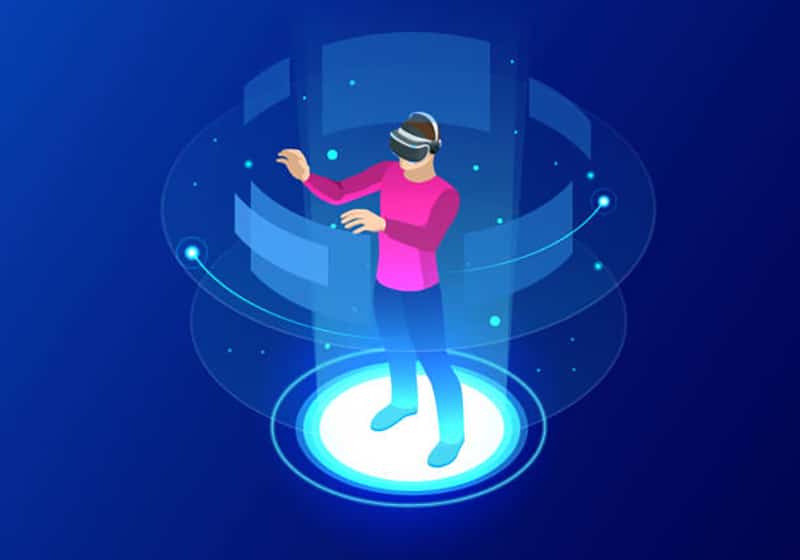 Take the tour and use your mouse to look around when you hear the beep.